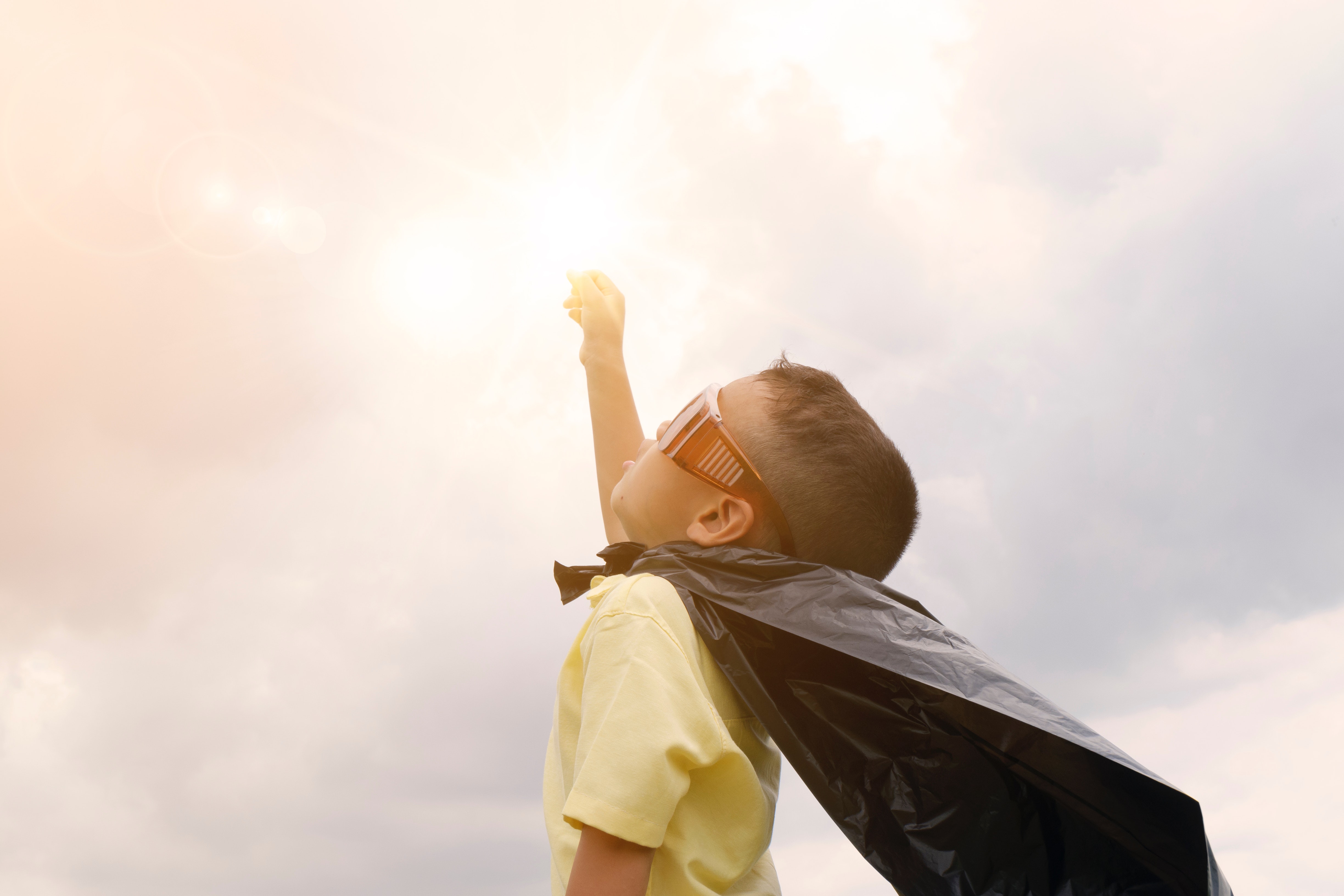 Non-expiring
Discounts for children under 12 years
Children have a discount at Medina Hotels. The first child under 12 years old will enjoy a 70% discount on the adult price and the second -50%. Coming as a family pays off!
Does there have to be a minimum number of adults in the reservation?
Yes, there must be at least two adults accompanying the child or children. If you come alone with your child, you are interested in our discount for single-parent families.
How can I benefit from the offer?
The discount will be automatically applied to the price when you search on our website at https://www.medinahoteles.com/reservas/. You don't have to do anything else, just enjoy the money saved by booking directly with us.
How old do children have to be to get a discount?
Less than 12 years. If they have more, they will be considered as adults and you must state this when you book.
For which hotels is the offer valid?
For all our hotels when you book from our website.
Is this offer only available for certain dates?
No, it doesn't matter when you come or book. We always have this offer active 🙂
Is it cumulative or compatible with other discounts?
Yes, it can be combined, for example, with coupons or with the regular customer discount.
How can I see prices and/or book to benefit?
You can see prices and book, if you are interested, from our reservation section.