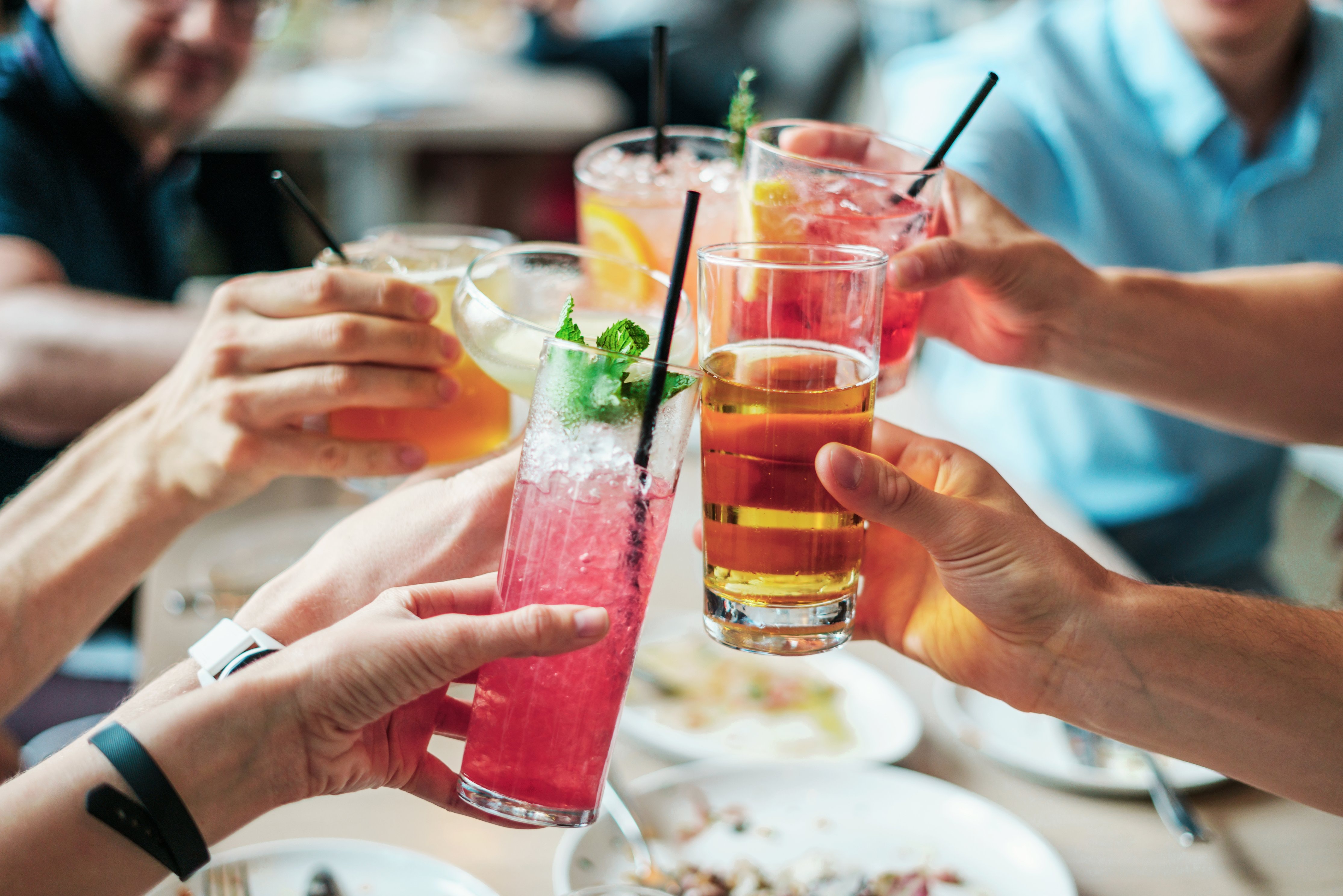 Non-expiring
Free drinks at lunch and dinner
Did you know that in all our hotels drinks in the restaurant are included and you pay nothing for them? Both at lunch and dinner. Book with us and don't get surprises. Worry exclusively about enjoying your stay. Enjoy the refill that you like so much!
How can I enjoy the drinks included with refill in the dining room?
You do not have to worry. We do not charge for drinks in the restaurant to any of our clients in any of our hotels. Book on the official website and enjoy unlimited refills.
Do I have to pay any cost to enjoy this advantage?
No, this advantage is already included in your reservation 🙂
Is the refill only available in the restaurant?
Yes, it is only available in the restaurant unless you have reserved a plan that extends this advantage to other areas of the hotel.
What drinks are included?
Red and white wine, Tinto de Verano, water, sparkling water, soft drinks, juices and beer with self-service taps.
In what time?
If you have Half Board you can enjoy the refill during your dinner, if you have Full Board also during your lunch / meal.