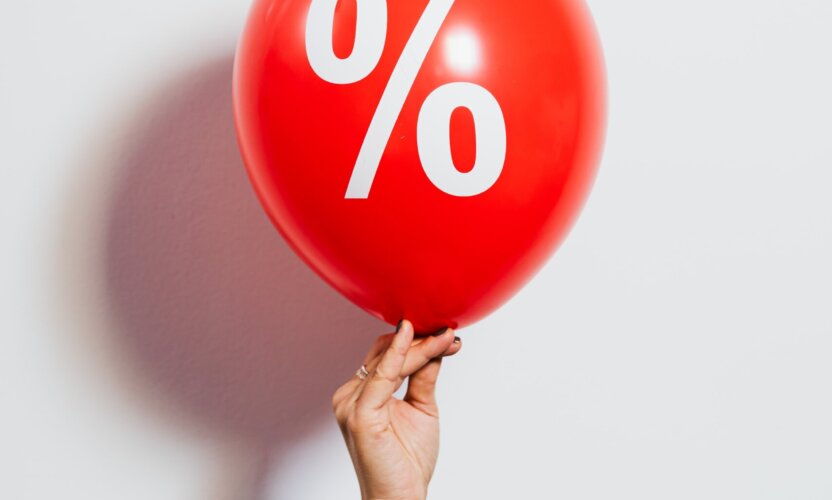 Non-expiring
Additional 5% discount if you already visited us
We want to reward your loyalty and if you have already visited one of our hotels before, we will apply an additional 5% discount to your reservation. That easy.
How can I apply the 5% repeat customer discount?
In our reservation system, once you have chosen dates and regime, you will find a window in step 2 that will ask you if you have visited us before. Answer "yes" and you will only have to indicate your ID and date of birth (the details of who was in the reservation or the room the last time you visited us). We will automatically fill in your information and apply an additional 5% discount to the price you had selected.
Is the discount cumulative with current offers?
Yes, they are fully compatible and cumulative except in the event that you have a promotional code. In that case you will have to choose: regular customer discount or the discount of your promotional code.
Is there a minimum number of previous stays necessary to enjoy the discount?
No, as long as you've only been to one of our hotels once, you can already enjoy it.
Can I enjoy this discount from any website?
No, this discount is exclusive to our website medinahoteles.com (you can book from here) and you will not be able to access it from any other page or booking platform.